Contra Farms
Technology. Farming. Lifestyle.
We are a group of young enthusiastic thinkers coming from various fields of designing and marketing to bring about a change in the decidedly preconceived idea of traditional methods of agriculture and farming.
Our story started back in 2019 when Covid-19 hit the world. Our thinkers with a background in organic farming saw the need for people to grow their own food and realized the potential in the hydroponic market. We researched and surveyed day and night about the urban agricultural technologies that would help people grow pesticide and chemical-free food right in their homes, as a result of which we developed products as per urban population requirements. Our fully automated products are a perfect blend of technology and farming which requires minimum human intervention. We at Contra Farms are committed to making your life healthy.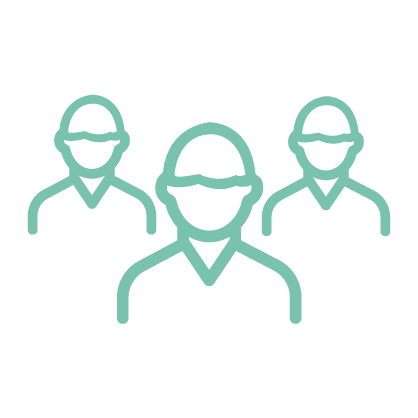 USERS
The ones who want to lead a healthy lifestyle with the support of continuous access to fresh and nutrition-rich food and experience the joy of growing their own food
PARTNERS
The one who want to effectively use the unused urban spaces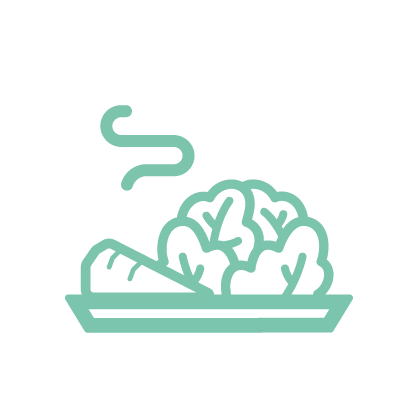 CONSUMERS
The ones who look forward to better quality hydroponically grown fruits & vegetables.
With a variety of ready-to-consume healthy food options and food traceability.
INVESTORS
The ones who want higher returns on investment in a sustainable business model.
.
.
.
ROADMAP
The journey
Phase 0 – Understanding Hydroponics, Develop and Testing proof of concepts

Phase 1 – Develop and Integrate Technology and launch products

Phase 2 – Develop Hydroponics farms and launch subscription-based on-demand delivery

Phase 3 – Sell Ready to consume food through the subscription mod.
.
.
.